It can be every bride's nightmare, trying to find a dress to suit a multitude of ages, shapes and sizes. Sometimes, the same dress just won't work for the whole retinue. This poses a dilemma, but you can opt for multi-way gowns. Going for the same colour but changing the bodice strap neckline. See our Revie London Alexis multi-way in nude. It's soft jersey flows in a feminine silhouette . Tie a number of ways to capture a unique look - this is a popular wardrobe fix. Or, a brave choice for brides can be to simply let your retinue choose their own style of dresses – just...
---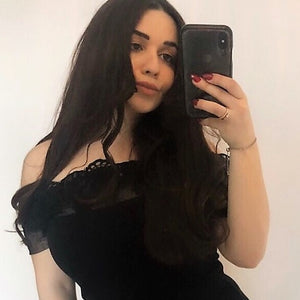 This sleek black midi dress is stunning and fits like a glove - with lace trim to the off-the-shoulder neckline and hem, it truly made for the perfect wedding guest ensemble.
---
• blackdress • blog • dress • dresses • wedding
So, I purchased this dress from m
y new all time fave @revielondon - perfect for all formal 
occasions, from weddings, bridesmaid wear, engagements and more!
---
• blackdress • dress • news • sequins • wedding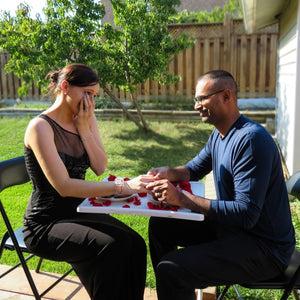 He also knew that I got a
new dress
 from
Revie London
and when I got it I said to him that I won't have any event to wear it for. Last weekend my better half said: "love, wear this fancy dress you were talking about